The Glory and Miracle center in the north of Germany!
Regular Glory Service with the Hamburg Team Sundays at 4pm.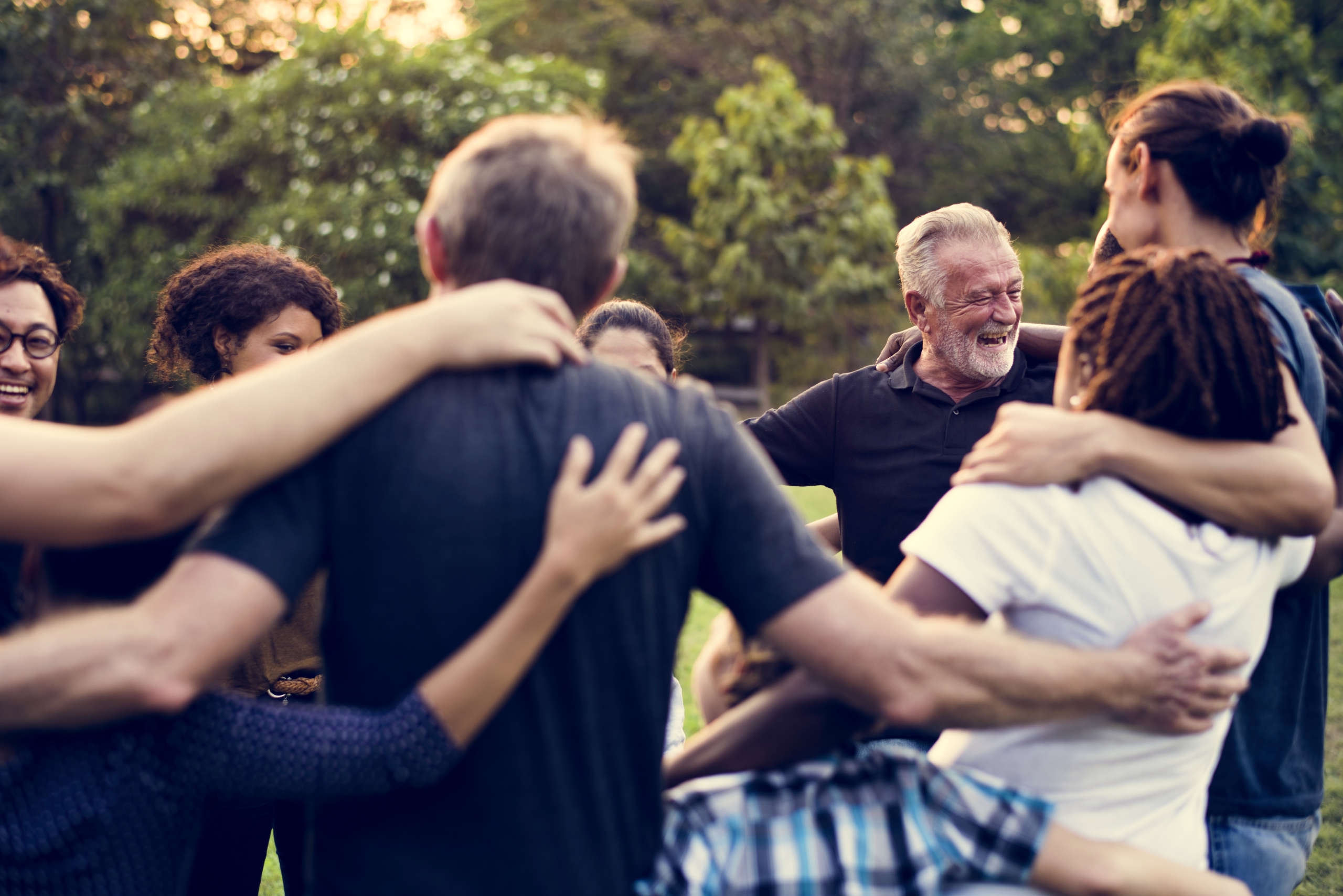 We love our wonderful God, we love fellowship and we love His miracles
There is always a lot to laugh about. We as Glory Life Zentrum Hamburg are very grateful to be in the Glory Life movement and enjoy our salvation.
At the same time our community is very important to us. We want to see and help each other and stand up for each other spiritually and practically.
Experience the glory of God in your local area at various locations in a small group setting: Worship, Word of God, Healing & Deliverance, Fellowship. Personally experience the love of God. Refuel with strength. Receive miracles. Be inspired and motivated in good fellowship. A whole new way of life is waiting to be discovered by you…Everyone is welcome – no matter what religious, cultural or ethnic background.
Venue for all regular events: