Learn that God is real and has a very personal plan for your life through Christ.
Be built up and encouraged for your daily life,
Experience inspiring and loving fellowship with people of all generations and social backgrounds,
and be led into the unfolding of your gifts and full potential in God!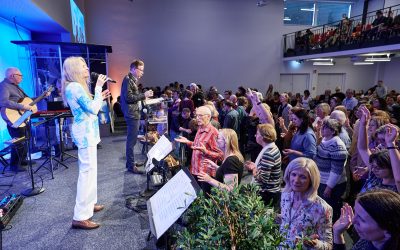 Waves of revival went over us last weekend: Power, love, repentance, deeper heart devotion, fresh fire, healing, deliverance, miracles- there was just everything in it!!! Over 600 participants live, well over 5000 on the livestream, as well as about 50 pastors...
read more
Upcoming Glory and miracle services as well as special events!
Select a location for more information!
Stuttgart
Main center of the Glory Life network
Augsburg
The glory of God and His miraculous power for Luther City!
Hamburg
The glory and wonder center in the north of Germany
Nuremberg
The glory-life in Jesus for the Franconian capital!
Uganda
Glory Life Network in Africa
Experiencing the glory of God in your local area at various locations in a small group setting: Worship, Word of God, Healing & Deliverance, Fellowship. Personally experience the love of God. Refuel with strength. Experience miracles. Be inspired and motivated in good fellowship. A whole new way of life is waiting to be discovered by you…Everyone is welcome – no matter what religious, cultural or ethnic background.
Connected (for teens and young adults)
Glory Life intensive night
"Treasure hunting" – evangelism outreach in Filderstadt
No event found!
The leaders and the Pastoral Team
Learn more about the founders and leaders of the Glory Life Network as well as the Pastoral Team.
What we believe
The Glory Life Zentrum e.V. is a Christian evangelical free church whose work is based on the fundamental creeds of all Christian churches, the faith basis of the Evangelical Alliance and the basic values of the Reformation.
Endorsements
Here you will find endorsements and recommendations from international and national men and women of God.
Glory Harvest International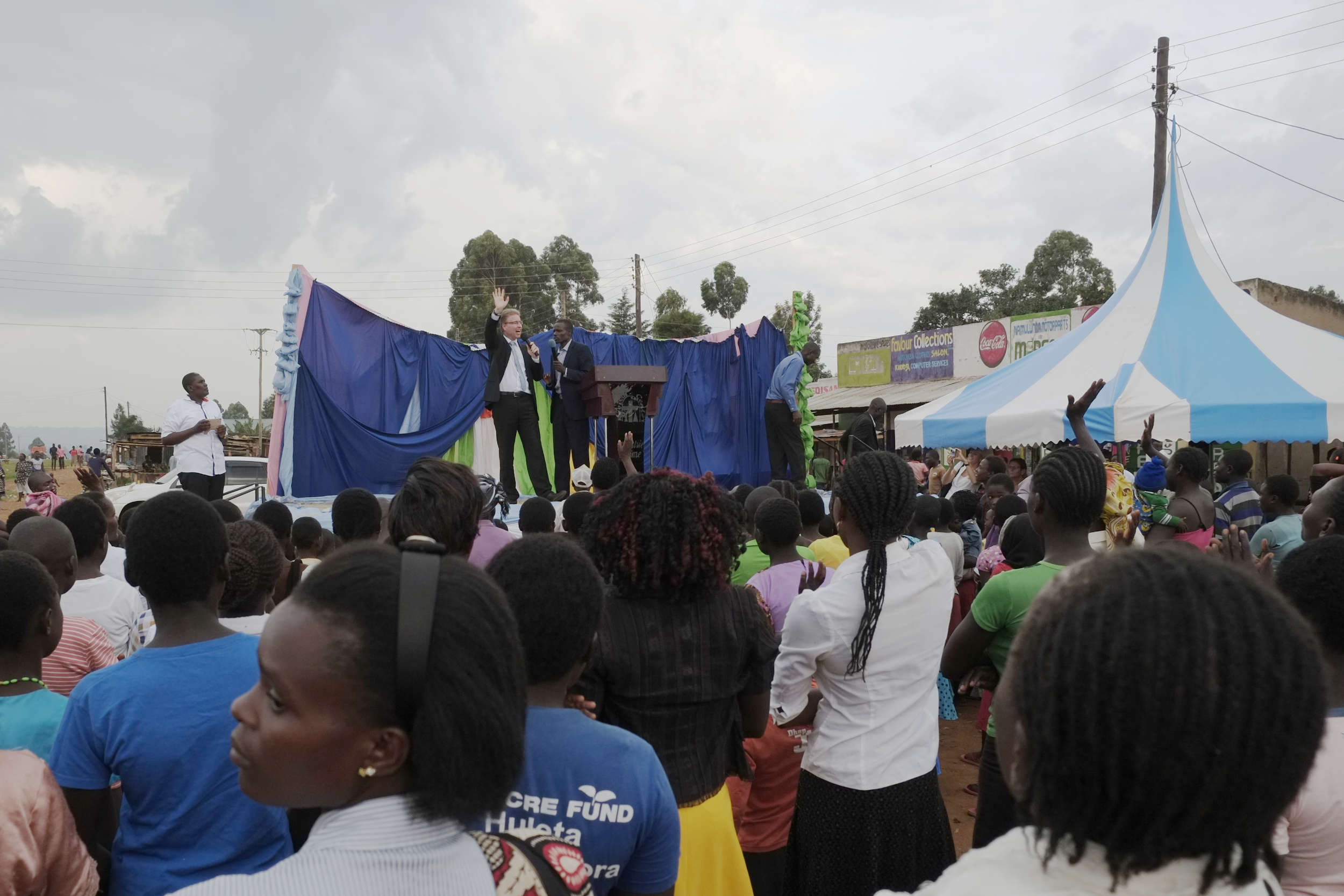 From Glory to Harvest
"Go into all the world and preach the gospel to all creation!" said Jesus to His disciples.
And that is exactly what we do- not in our own power and wisdom but out of the direct encounter with God and His glory! In the glory we are equipped with the necessary power and receive His divine wisdom and guidance.
This is our mission – this is the heartbeat of Glory Harvest!
You can find the latest public sermons on our Youtube channel
Pastor Georg with Sid Roth
All services
at Glory Life Network can be found in our media library
Glory Life School
grounded in the Word of God – equipping in the Glory Life
"I thank my God in all remembrance of you, always in every prayer of mine for you all making my prayer with joy, because of your partnership in the gospel from the first day until now."
(Phil 1, 3-5)