The main Glory Center of the Glory Life Network: Close to Stuttgart airport (Filderstadt)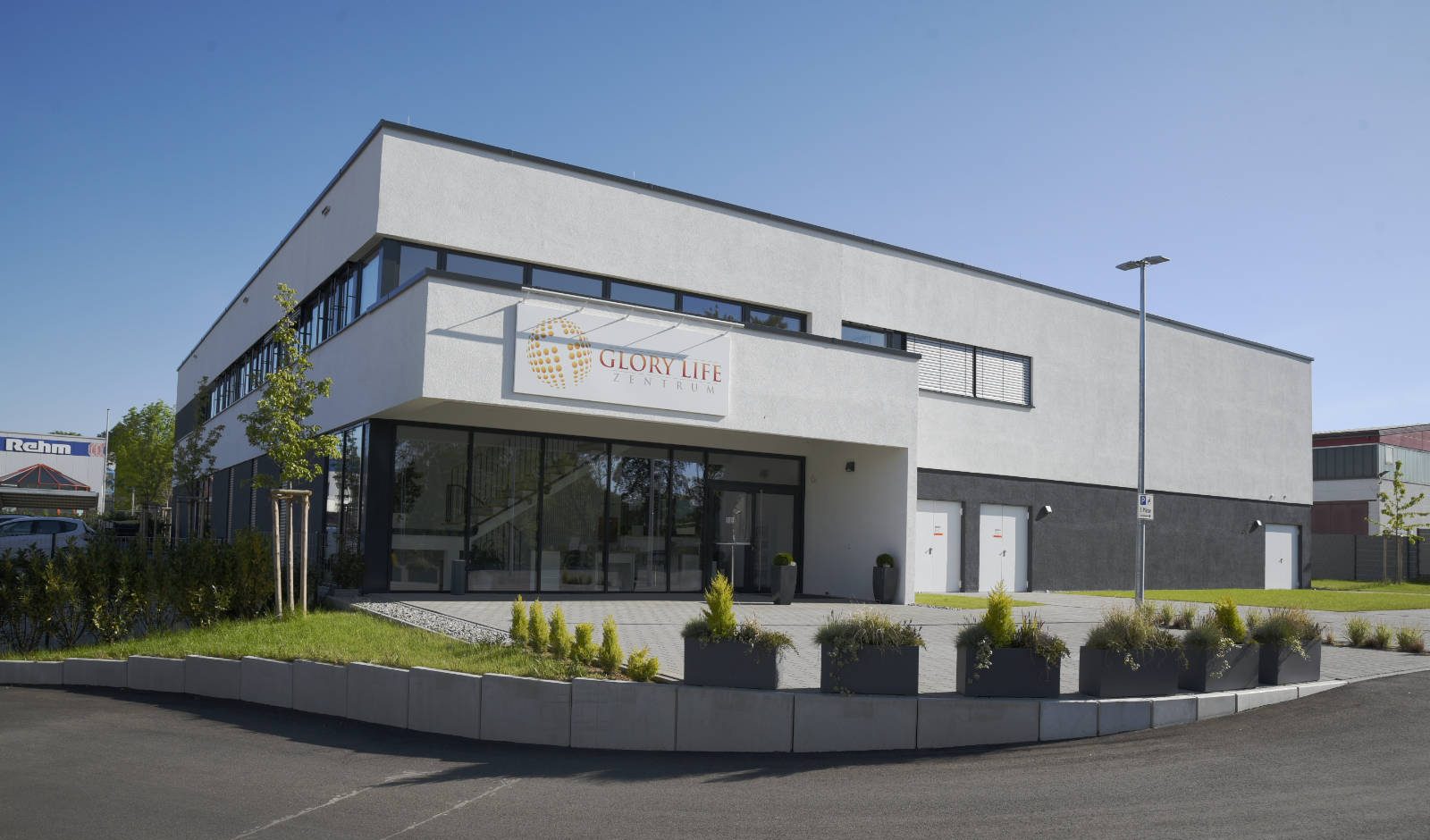 Glory service every Sunday at 10:00 a.m.
(with English translation and other languages if needed).
Parallel children's service for all children from 0-16 years (in four groups).
Regular international conferences and seminars.
Every Thursday Glory Life school; Tuesdays alternating with Glory houses: "Intensive" Glory nights. 
Children's, youth and young adult ministries, several creative and other groups, senior citizen ministries and "Glory house meetings."
Our world missionary and relief ministry "Glory Harvest International" is also located here.
Experience the glory of God in your local area at various locations in a small group setting: Worship, Word of God, Healing & Deliverance, Fellowship. Personally experience the love of God. Refuel with strength. Receive miracles. Be inspired and motivated in good fellowship. A whole new way of life is waiting to be discovered by you…Everyone is welcome – no matter what religious, cultural or ethnic background.
Current events
in Stuttgart
Glory Life school with Maria Prean
Glory Life intensive night
Connected (for teenagers and young adults)
"Treasure hunting" – evangelism outreach in Filderstadt
No event found!
Venue for all regular events